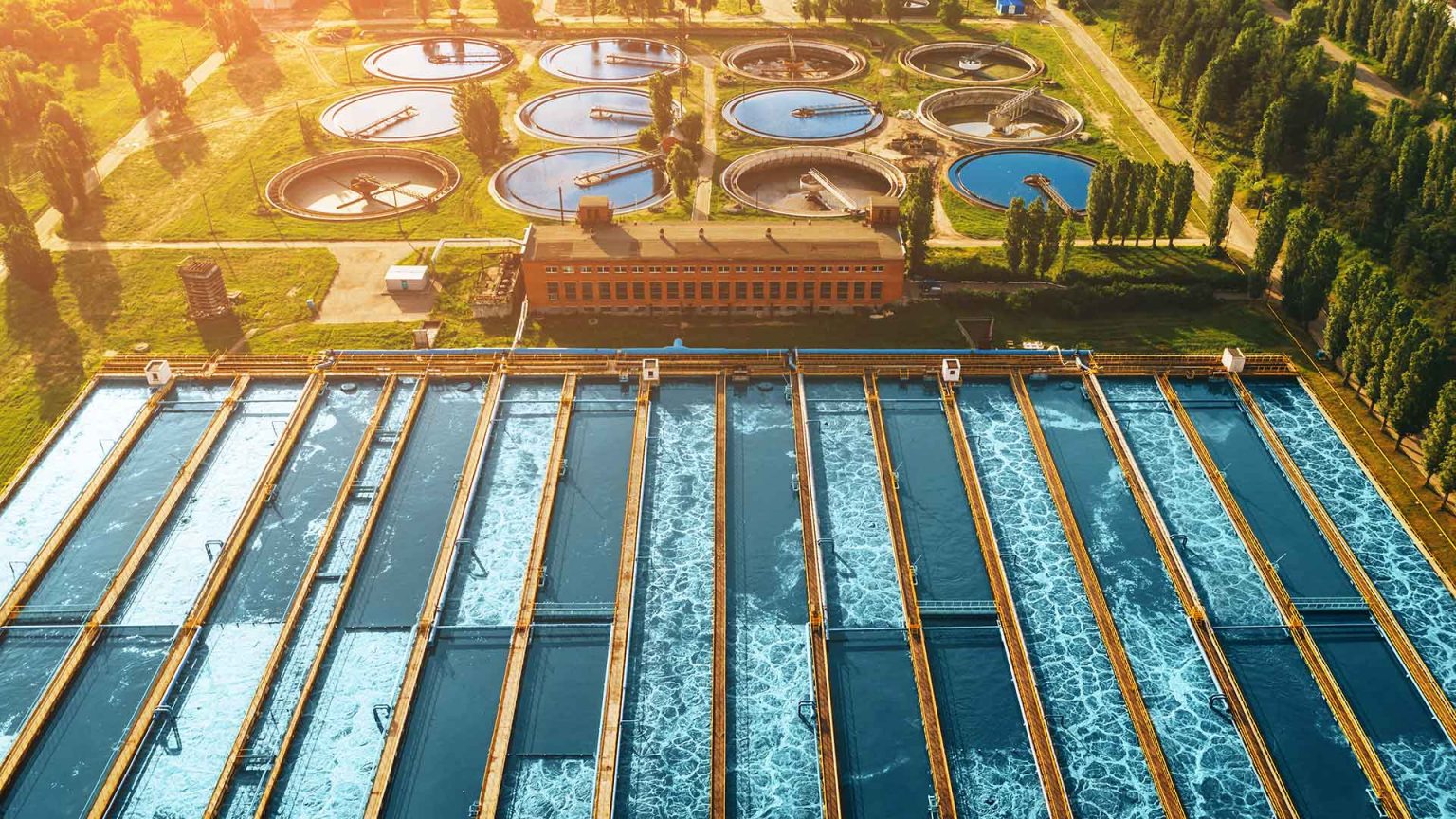 Pi is recognized around the world as a developer and manufacturer of cutting edge, extremely capable instruments, analyzers, controllers, and internet gateways. To develop an equivalent range of analyzers would cost hundreds of thousands of dollars and take many years. Approximately 30 companies around the world have taken advantage of the investment that Pi has already made and private label some or all of Pi's range of controllers, selling them as their own.
It couldn't be easier! Contact us at head office and we can start the process that costs approximately $1000 (to produce the firmware and the overlays) and then you simply buy what you need. We try to make it as easy as possible for you by having no minimum order level and by setting up appropriate credit terms. If you need custom code to make the CRIUS®4.0 do exactly what you want, we can do that as well.
The whole process can be completed in as little as 8 weeks.
"The Pi products provide excellent value for money and represent the best municipal drinking water analyzers available."
John Clark
Chemtrac - Atlanta
"The support from Pi and its partners is superb. They go above and beyond to ensure that, not only is their equipment perfect but that the process is working great too. Five Stars!"
Anthony Glitto
Equip Solutions - Illinois, USA
"Going from ORP control to amperometric chlorine sensor control has undoubtedly improved the pool water immensely!"
Chris Tedeschi
Link Automation - USA
"We've been using these analyzers since 2008. They're easy to use and very stable. Calibration and maintenance is quick and simple."
Lloyd Gruginski
Chehalis WTP - Chehalis, WA
"We at Scottish Water have been using the excellent Pi LabSense 3 and portable UV254 instruments in the field for optimizing our Water Treatment processes for some years now. We find them easy to use and invaluable for detecting and resolving issues in a timely, efficient and effective manner. Two great pieces of kit!"
Paul Weir
Scottish Water - UK
"I want to thank you and all at Process Instruments for all the assistance, information and handholding during the year. The help that was so freely given was very much appreciated. Can you please extend my appreciation to all at Pi and let me wish you all a happy, safe and wonderful Christmas and I look forward to working with you again in 2021."
Michael Bailey
Wexford Co. Co. - Ireland
"Excellent level of support and always so much more prompt than a lot of our suppliers."
Phill Tuxford
Detectronic - UK
"The plant can't produce good quality water without the CoagSense."
Mick Murphy
Wexford Co. Co. - Ireland
"We started using Process Instruments 10 years ago and they worked so well that when we were looking at expanding, Process Instruments were our "go to" company."
Rebecca - Pool Manager
Woodland Spa - Burnley, UK
"We've been installing pools and spa controllers from Pi for more than 10 years and they just are the best on the market."
Dr. Lester Symmonds
Pool Sentry - UK
"We've used the CRIUS® with chlorine, pH and conductivity sensors for several years and confirm quality, performance and reliability has been wholly satisfactory to date."
David Kerr
Karis Technical Services Ltd. - UK
"We in ECM ECO Monitoring can only recommend Process Instruments products and services to all other potential clients. They have very complex portfolio of products for water quality monitoring in various types of industries, friendly attitude, very quick delivery time and prompt reaction to all our needs and inquires. Our clients especially appreciate the particle counters and sizers allowing identification of drinking water treatment problems. The Streaming Current Monitors are a great tool for optimisation of expensive chemicals."
Branislav
ECM ECO Monitoring - Slovakia
"Simply the best turbidity available."
John Clark
Chemtrac - Atlanta, GA
"In 2019, we purchased 29 particle counters which were installed in our water plants. So far, their performance has been perfect."
Li Yongjun
Jinan Hongquan Water Company - China
"We have installed hundreds of ozone analyzers from Pi over the years. They are just accurate, reliable and require low maintenance."
Jiao Tumei
Qingdao Guolin Environmental Technology Co., Ltd., - China
"Over the last few years we've purchased chlorine and turbidity analyzers from Chemtrac and with routine calibration the probes measure the chlorine and turbidity without any issue. We are very happy with this product and would highly recommend them."
Daniel "Buck" Owen
Ocoee Utility District - Ocoee TN
"Servicing customers is much more than just solving problems or addressing complaints and Pi does that very competently with technical and quick efforts providing a good experience."
Clovis Tuchapski
Buckman - Latin America
"Pi's technical team has enabled us to be one step ahead of our competitors by adding value to our projects thanks to their fast and excellent support from the moment you first reach out.
Ibrahim Kaplin
Thermomed - Turkey
"The Streaming Current Monitor from Pi is the best SCM I have ever used. The analyser responds quickly and has many powerful functions, which helps me save a lot of money."
Ye Yancong
Xiamen Xishan Water Plant - China
"Process Instruments has a broad range of high quality and user-friendly solutions for water-industry problems. The short lead times and great customer support make Pi a reliable partner."
Péter Szabó
SC KATALIN NOHSE CHIMIST IMPORT SRL - Romania
"Process Instruments UK always have a high level of customer service. All our interactions with Pi have exceeded our expectations. It is always a pleasure working with you."
Iñaki Seisdedos Rodríguez
Izasa Scientific - Spain
"Process Instruments UK always have a high level of customer service. All our interactions with Pi have exceeded our expectations. It is always a pleasure working with you."
Rudi Tuffek
Allpronix - South Africa